Tim
posted
a very nice picture yesterday: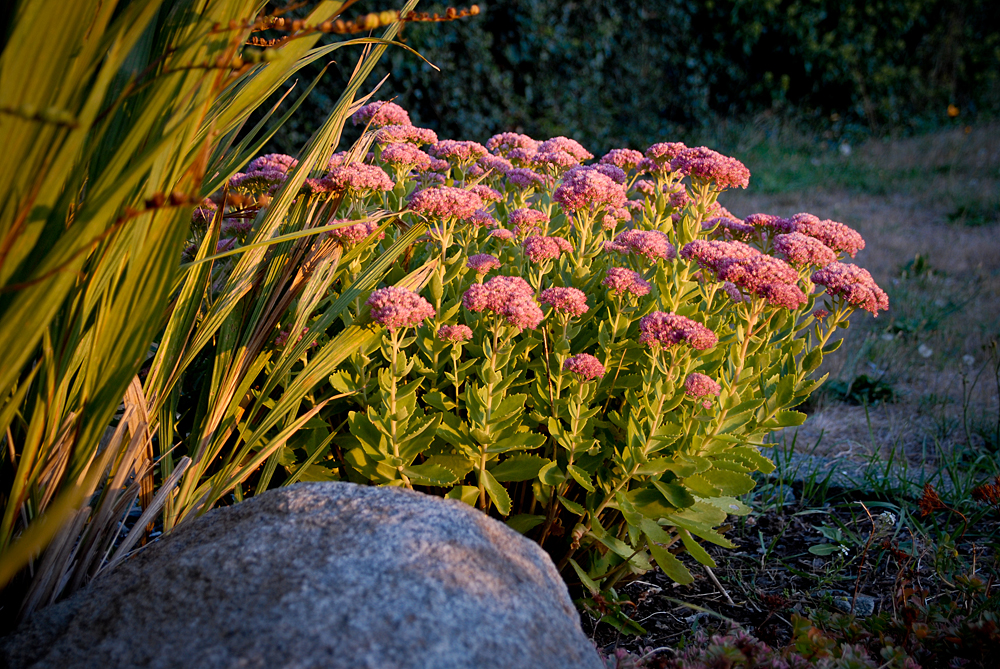 Copyright 2009 Tim Dustrude
and mentioned not being impressed with the plant before great light was applied to it.
So, I looked a little closer:
And discovered it is an amazing piece of work...
Shot with 30D & 85mm 1.8 on 36mm extension tube, f2.8, 1/250th, iso 400.